Welcome to Quinn Chapel, the first African American congregation in the city of Chicago.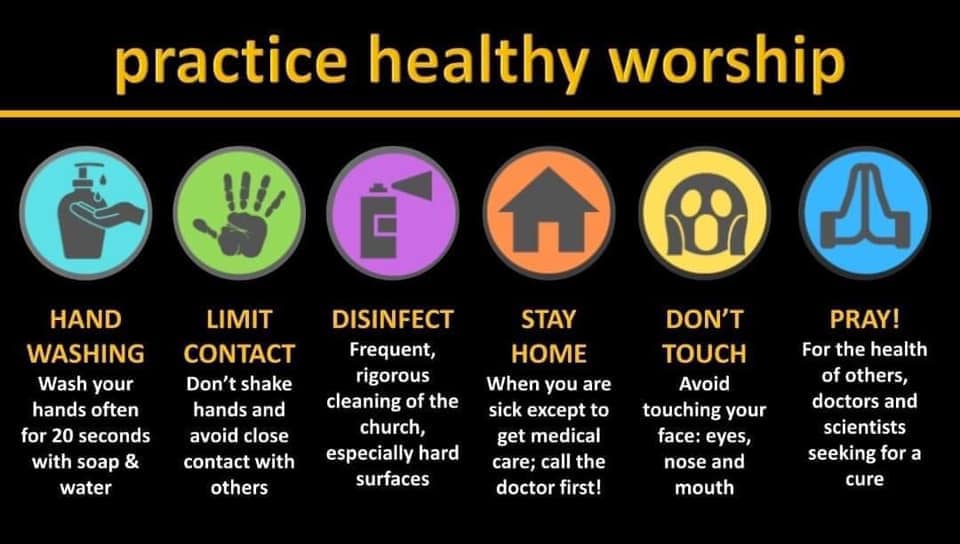 November 28, 2022
Come see a wonderful retelling of the Christmas story through music in an all original gospel, hip hop, and classically inspired score by Chicago's own Adrian […]
November 14, 2022
Join us for our annual community outreach event where we pass out dinners to our neighboring senior facilities. To volunteer, visit https://tinyurl.com/Quinn-Thanksgiving-2022.
October 1, 2022
In preparation for our Jericho Walk, these read these reflections daily.