Welcome to Quinn Chapel, the first African American congregation in the city of Chicago.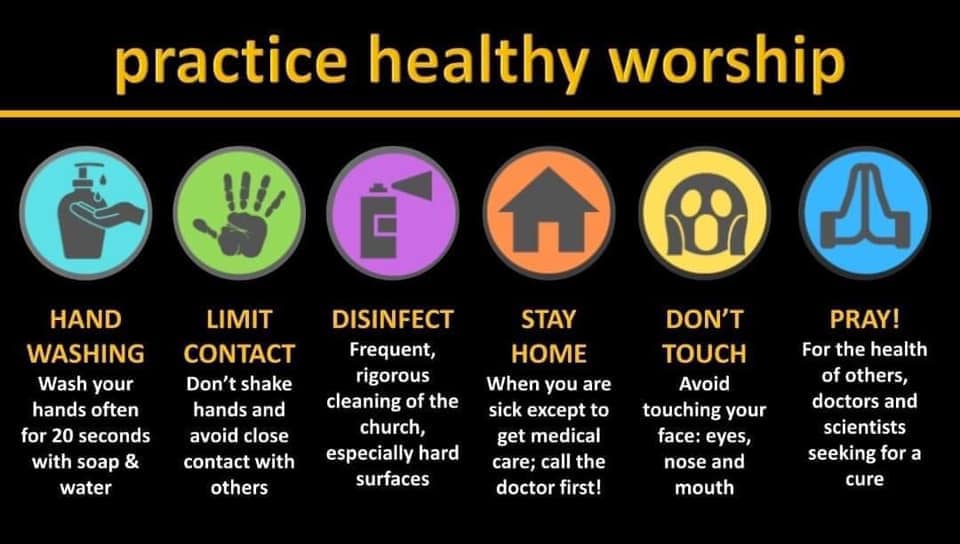 November 14, 2022
Join us for our annual community outreach event where we pass out dinners to our neighboring senior facilities. To volunteer, visit https://tinyurl.com/Quinn-Thanksgiving-2022.
October 1, 2022
In preparation for our Jericho Walk, these read these reflections daily.
September 30, 2022
Join us for our 2022 Jericho Walk on Saturday, October 8 starting at 10AM. Register on Eventbrite at https://www.eventbrite.com/e/jericho-walk-prayer-walk-in-the-park-tickets-426741063007.