Welcome to Quinn Chapel, the first African American congregation in the city of Chicago.
---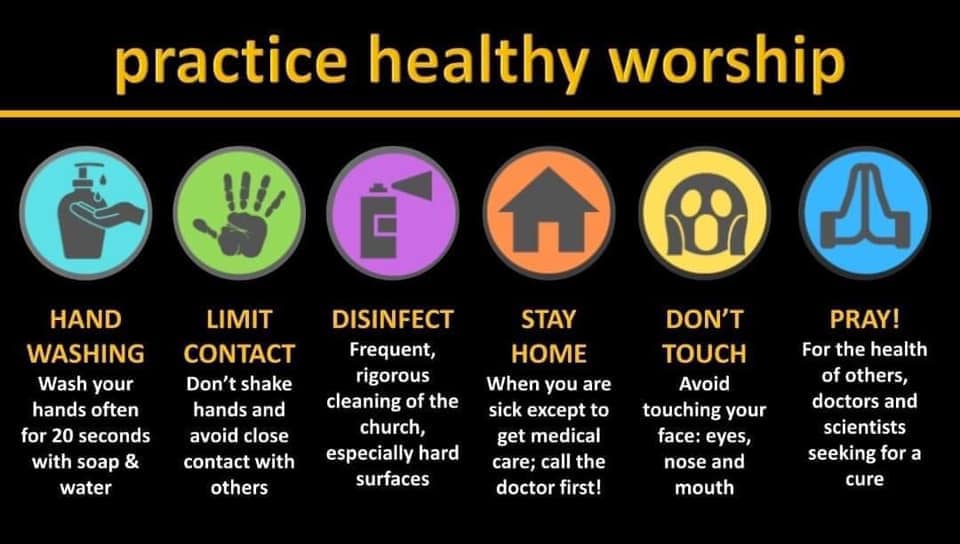 December 15, 2021
Quinn Chapel will host a Remembrance Service on Tuesday, December 21st at 6:30PM. Please join us as we remember our loved ones that we have lost during the […]
October 22, 2021
Join us for a spiritual discussion of money management
October 11, 2021
Join the Women of Quinn for their Authors' Showcase on Saturday, October 23 from 10am-noon at Quinn Chapel.